Statistics released by the Insolvency Service show that even before the financial effects of Covid-19 hit peoples incomes, Scarborough recorded the highest level of personal insolvencies of any local authority across England and Wales.
There were 453 cases of bankruptcy in the borough in 2019 – a rate of 50.8 per 100,000.
That number was up from 426 the previous year and a rate of 47.8 per 100,000.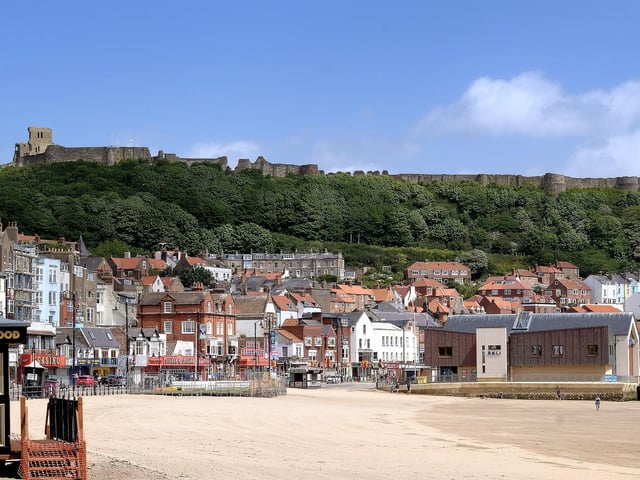 Scarborough has the highest number of bankruptcies in England and Wales.
The average rate for Yorkshire and Humber was 29.5 per 100,000.
Eleanor Temple, chair of insolvency trade body R3 in Yorkshire, warned the pandemic is likely to have exacerbated Scarborough's rate.